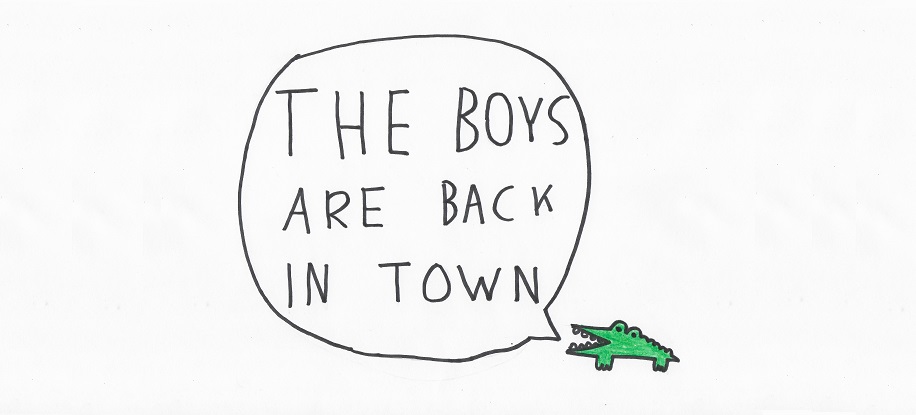 Have You Heard About This Boy Volume Two
That's right! You heard it from the "big"-gest boy himself, the boys are back in town!
Which town? Your town/home/whereabouts!
What boys? Obscure Sanrio mascot boys!
Back? It's volume two babyyyyyyyyyyy!
If you have 0 clue what is happening, allow me to redirect to this wonderful document.
Sanrio has 228 mascots and they only advertise like 13 so "Have You Heard About This Boy?" is a celebration of those lesser known boys. Volume Two has 25 new boys recreated by yours truly, captured perfectly in sharpie and crayon.
Including a crayon drawing of what used to be a picture of an actual puppet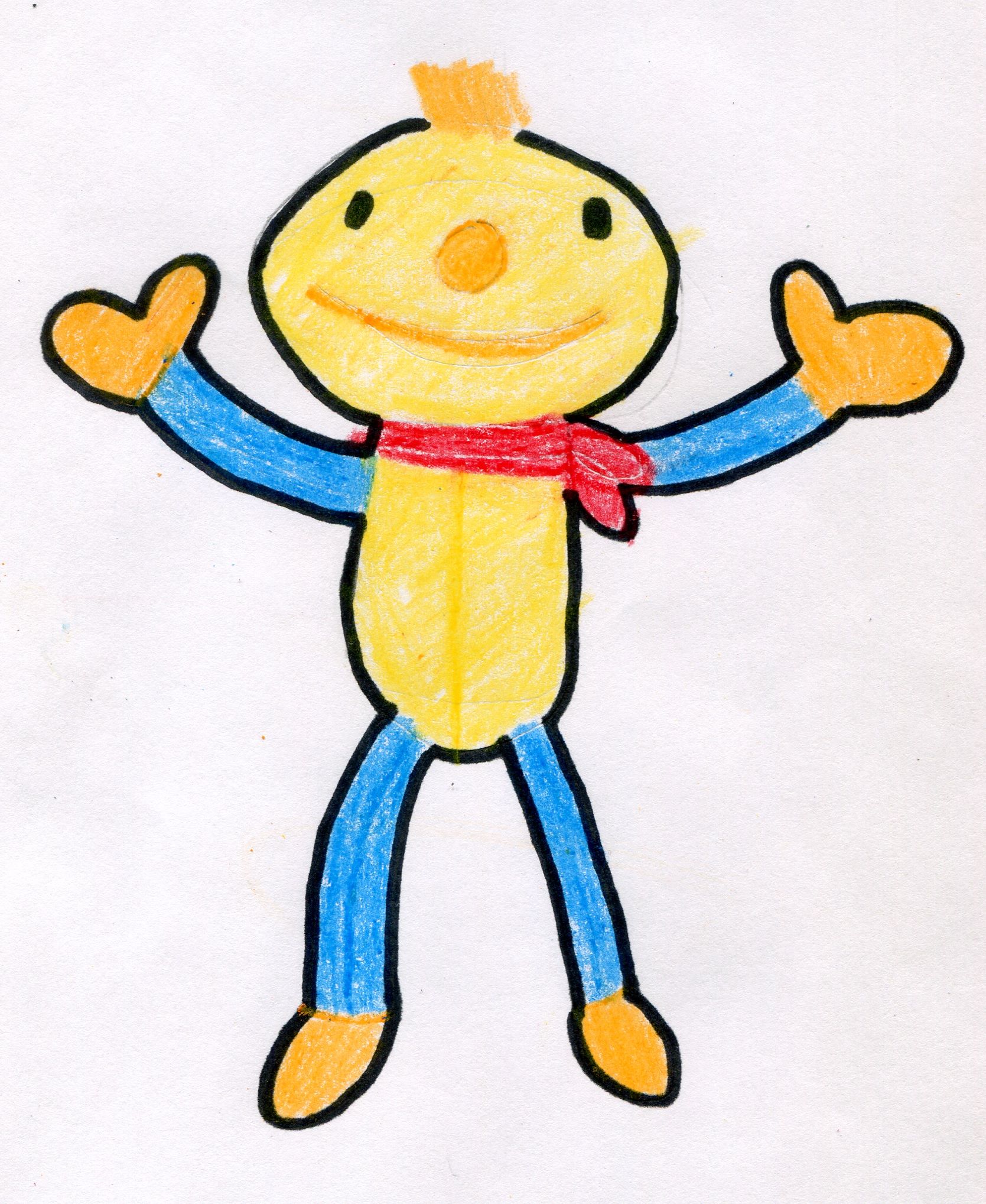 Or this duck named Duckadoo who is VERY prepared for school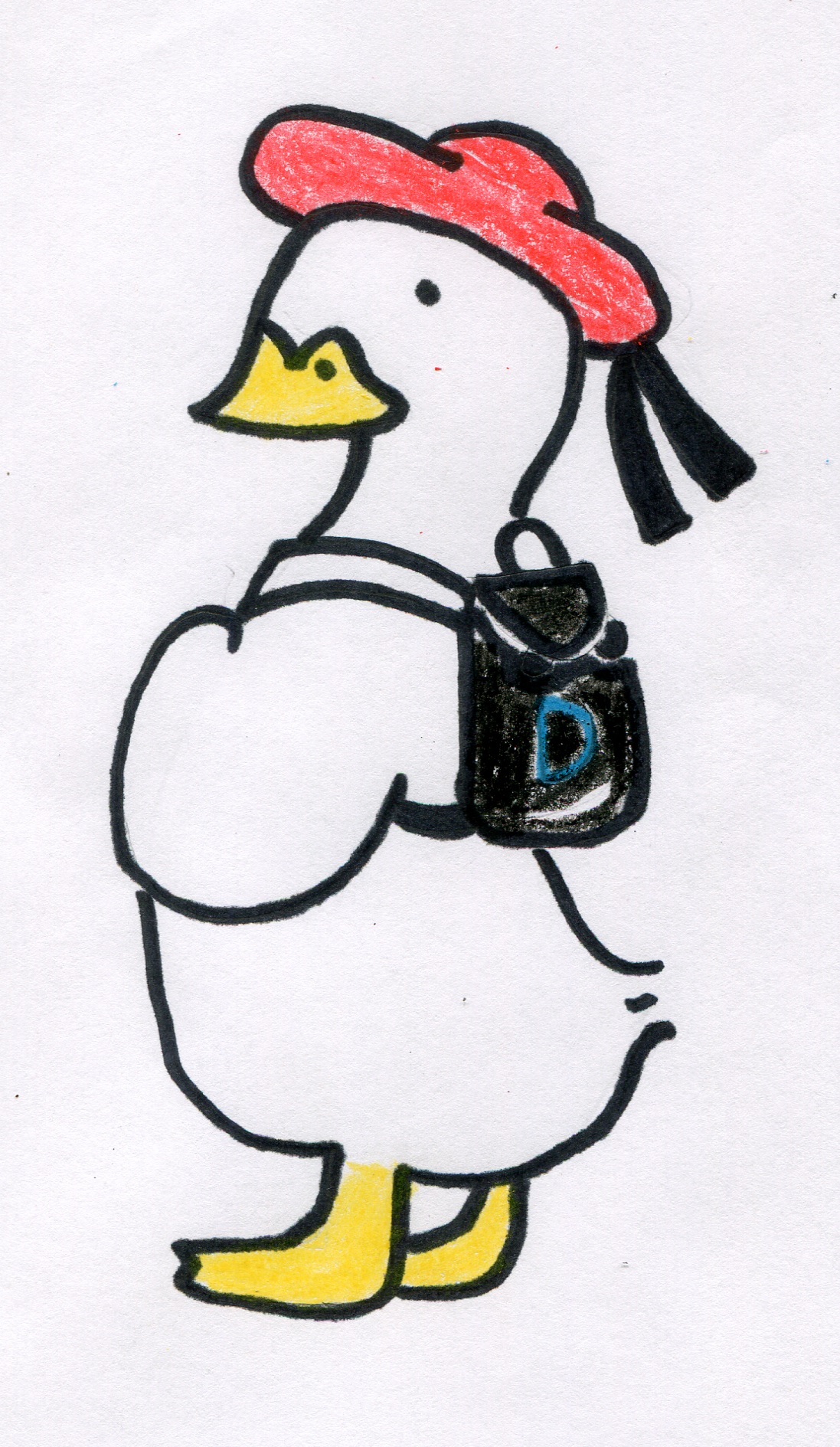 Or these two chickens that are best friends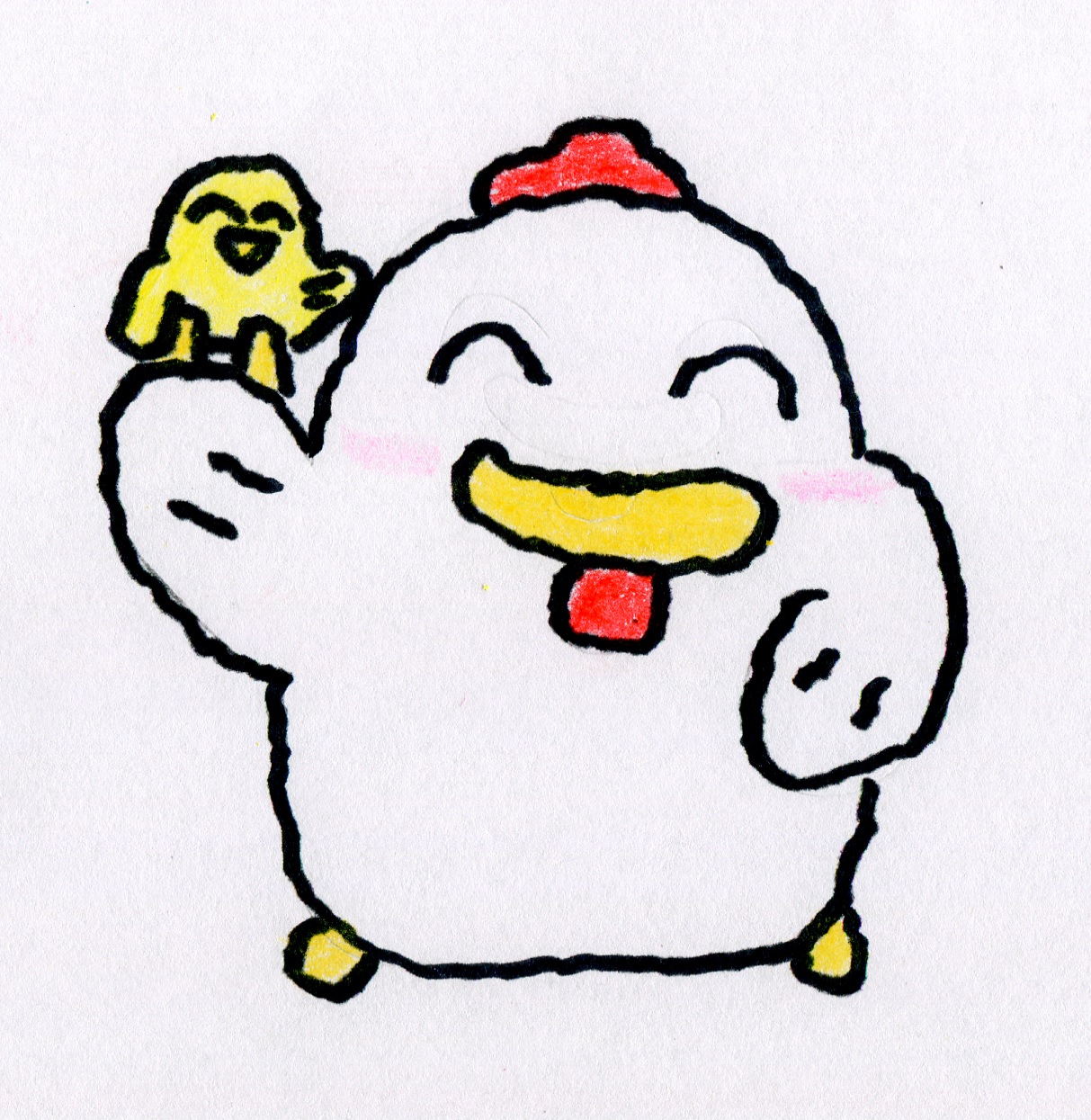 These good boys and more are available RIGHT HERE (wow!)
So, pick up and love these boys today!
Download
Click download now to get access to the following files:
Comments
Log in with itch.io to leave a comment.
i am aware of so many good boys now. thank you!
god i love these zines so much :3
THANK YOU!!! I'm trying my hardest to make sure everyone knows about and sees these very good boys!